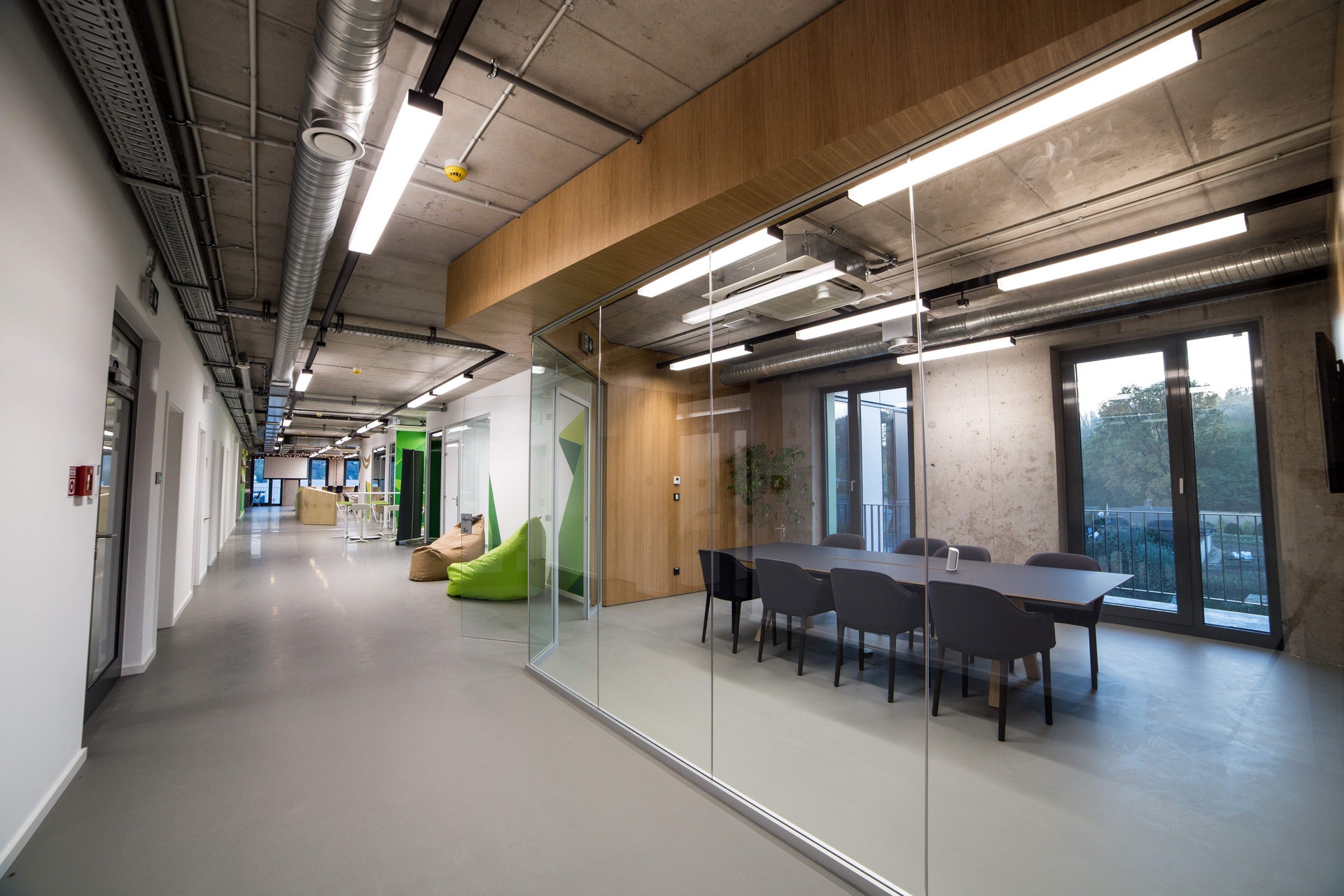 Let's talk about your project

Visit us in Bratislava - Karlova Ves or make contact via the form below to talk more about your project or idea.
E: support@ovva.sk
P: +421 940 255579
Give us a call or drop by anytime, we endeavour to answer all enquiries within 24 hours on business days.
We are open from 9:00 — 17:00 week days.